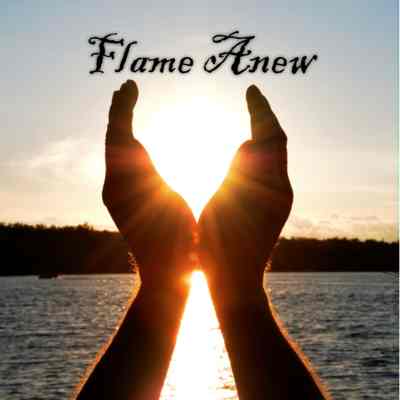 (Free full music links take you to the MP3)
1. Waves of Love
2. I Cry Out
3. City Lights
4. You Saved Me
5. Rescue for You
6. Roll the Stone Away
7. Him that Gives Me Strength
8. Time
9. God is Good
10. Silent Prayer

The music above are the full non protected MP3 files for your enjoyment. If you feel like you can support our worship music through a donation, we'd really appreciate it. If not, that's fine. Keep us in your prayers, especialy for healing for my wife.
You can also support us and buy our music from an online store by clicking below.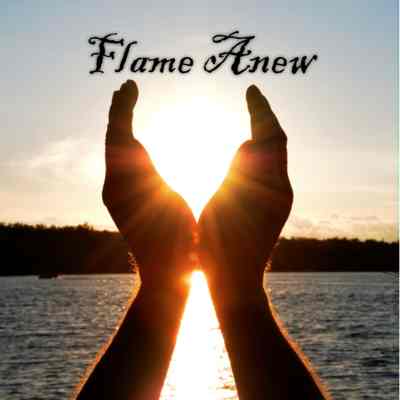 This is our first CD, and a real labor of love. Each of the songs is a story or an experience that we've had on our walk with the Lord. Click HERE to learn about each song!
Our wish is that you would listen to the music and reflect on your faith a little. Think about what's important, and what's not.
Since starting to write for this album, I learned a lot, and got a lot deeper in my faith. My hope is that some of that comes out, and it helps you think about what God is doing with you just a little differently.
I hope you enjoy it, and I appreciate the support you've shown through taking an interest in our music, and perhaps even buying a CD.
Kris
You can click here for the exras (full MP3 files, lyrics etc.). Use "donate" and "donate" as the username and password.
08/22 - I made the music here "whatever you want to pay"including free.

04/22

now has our individual MP3s for $.99 - great for you iPod owners!

04/14 - Amazon now has our individual MP3s for $.99 - great deal!

03/22 - I just put lyrics and chord charts into the extras section.